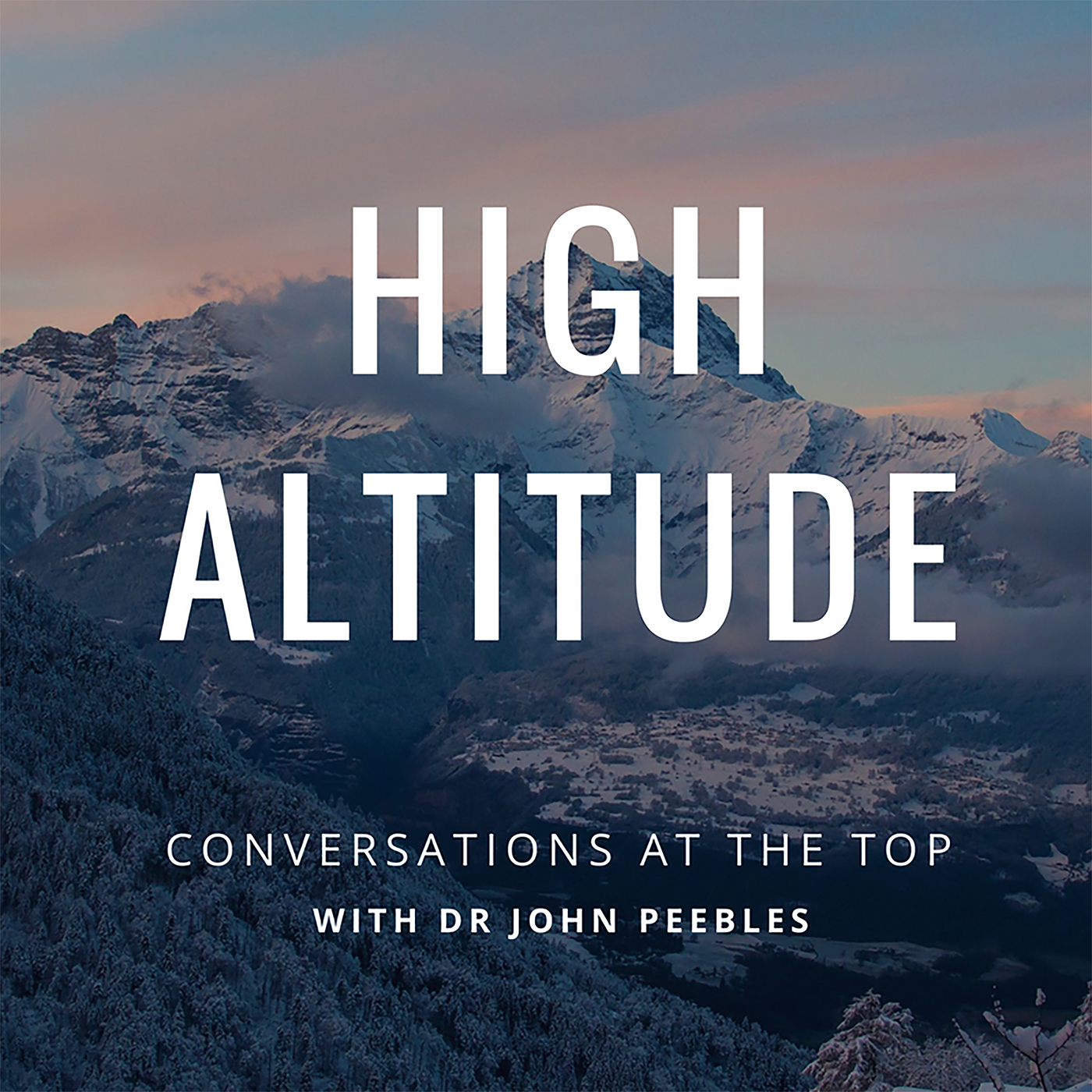 Andrew Barnes chats about various topics including innovation, change management, philanthropy, entrepreneurship, the military, leadership, and team engagement and the 4 day week initiative.
Andrew graduated with a MA in law and archaeology from the University of Cambridge, completed banking and Harvard qualifications and then, deserting the traditional, built a career in financial services in Australia and New Zealand. As an entrepreneur, and also a philanthropist, he has challenged the norms and provoked innovatio and new thinking in the ways we work in a generation of digital communication.
An entrepreneur, philanthropist and innovator in business and fiduciary services, he is a director of Coulthard Barnes and the founder of Perpetual Guardian, which formed under his leadership and direction through the coming together of Perpetual Trust and Guardian Trust, two trustee companies with more than 130 years' history between them. Andrew followed these acquisitions with a series of others, including My Bucket List, Covenant Trustee Services, Foundation Corporate Trust and New Zealand Trustee Services. In recent years he has challenged the status quo of global fiduciary services by leading a sea-change in digital estate planning services through Kowhiri, New Zealand's largest digital provider of online wills and will management. 
As a business leader with a 240-strong staff at Perpetual Guardian, Andrew's vision is to change the future of work by challenging old structures and establishing inventive measures to help people be their best at work and at home. His conception of the 4 Day Week, a 2018 eight-week trial which gave all Perpetual Guardian staff a full day off at full pay every week, was a global first that sparked widespread conversation about flexible working arrangements, productivity and employee engagement. 
Andrew Barnes on Wikipedia: https://en.wikipedia.org/wiki/Andrew_Barnes_(businessman)
www.4dayweek.co.nz/